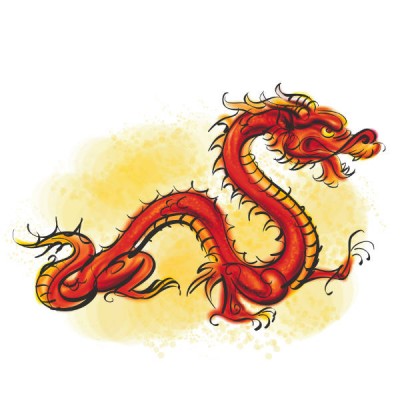 The Sacred Heart Elementary School 15th Annual Casino Night fundraising dinner and silent auction will be held on Saturday, October 11th, from 6 pm – 11 pm . This year's theme is "All Aboard the Orient Express".  It will be an evening of great casino style fun, music, and tasty Asian food.  You, your friends, and businesses can support the school through the purchase of event tickets ($25/person) or by being an event sponsor .  
Go to our Casino Night website page for detailed information on what is included with the purchase of a ticket.  If you are interested in being a sponsor of our event, please see the Sponsorship website page for detailed information  on levels of sponsorship and the recognition you will receive as a sponsor.  For your convenience, event tickets and sponsorship donations may be paid online through the use of  the school's secure online PayPal account.  
Thank you so much for your generosity in the support of our school!